The Minister of Education of Castilla and León region, together with the General Director of Professional Training, Special Regime and Educational Equity support seniors on their contribution for the fundamental rights transmission to younger generations.
The project was presented to all the management teams of adult centres and Schools of Arts where seniors attend.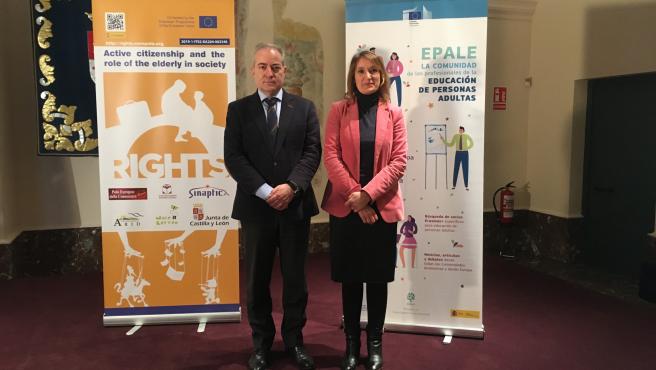 During the session, she explained how this project with its initiatives shows the importance that the regional Ministry of Education gives to the seniors.
At the same time, the project enhances the life experience treasured by elderly people.
Then, in General Director's speech, he considered adult-seniors as the best possible people to boost, transmit and train new generations in fundamental rights.
The Minister of Education presentation was broadcasting by local, regional and national mass media.